2 Out Of 5 Scots Believe Sturgeon Mislead Parliament Over Salmond Saga, Business Leaders At Lockdown Breaking Point With SNP, Aircraft Return to Scots RAF Base After £75 Million Revamp.
Politics Matters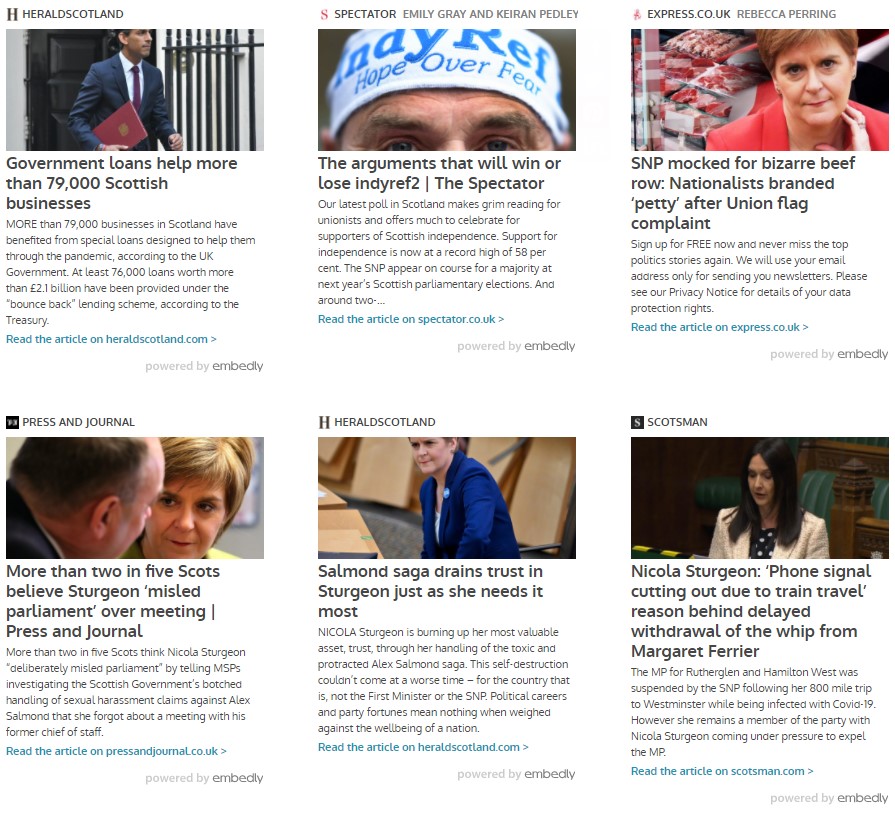 ---
Defense Matters
---
New Nationalist TV Channel Launched
---
Article of the Week
---
Transport Matters
---
Get This Content Straight To Your Inbox – Stay up to Date – Sign up for our Regular Newsletter, Click Here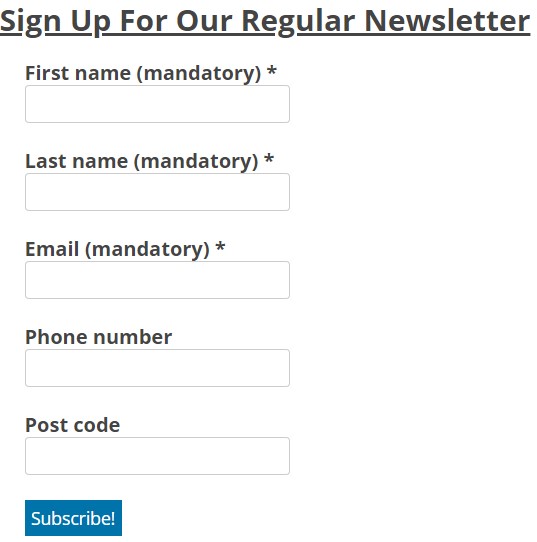 ---
Economic Matters
---
Health Matters
---
Help Stem The Tide Of Scottish Separatism. Donate to Scotland Matters
Scotland Matters has a Paypal page for donations. We have a number of costs to meet every month and wish to expand our operations in the future.
No donation is too small and they will all help us meet our objectives and hopefully take independence off the agenda in the next Scottish Parliament.
---
Tweets of the Week
---
---
Letters to the Press
---
Meme of the Week
---