Scotland Matters Poll Finds That 93% Of No Voters Would Vote Tactically To Oust SNP In 2021
The poll, by Scotland Matters, found that 93% of pro-UK voters would tactically vote if the three UK opposition parties only fielded one candidate in each constituency.
Furthermore, 70% of respondents also said they will vote tactically for the best candidate to win in the constituency vote to defeat the SNP in May 2021 regardless.
The survey of almost 2000 pro-UK voters was conducted by Scotland Matters in conjunction with Think Scotland, UK Union Voice and The Majority to find out how much backing George Galloway's Alliance for Unity tactical voting plan has.
Allan Sutherland, the founder of Scotland Matters, said: 'If the Scottish opposition works together at the Holyrood in 2021 they can win and form a coalition. In fact, the theoretical maximum seats they can win is 88. If they don't, once again the SNP and Greens will win, with an even lower percentage of the vote and doom Scotland to another five years of incompetent government, Indy agitating, threat and needless division. If we had asked 2000 No voters how they would vote in Indyref2 and got a 93% NO result that would not be a surprise and we could be accused of fixing the result but that is not what was asked'.
The participants were asked: If the Scottish opposition parties agreed to field only one 'constituency' candidate in the Scottish Parliamentary elections in 2021, would you support this and vote for the agreed candidate?'
The poll also found 70% said they would support any voting strategy "to get the SNP out", suggesting that pro-UK voters want the UK parties to formally endorse tactical voting and to give guidance on how to vote in each constituency [CLICK HERE TO READ MORE]
---
Political Parties need to listen to this. Please share this information to social media or write an email to your MP, MSP or to the local press.
---
Joint Letter to The Times Concerning the Poll
---
---
Event – How Canada defeated Quebec Separatism
The Aberdeen Conservatives have organised an event on the theme of "How Canada Defeated Quebec Separatism" and have kindly agreed to open it up to the wider audience.
They are hosting Canadian MP David Yurdiga, representing the riding of Fort McMurray-Athabasca in the House of Commons of Canada, for a Zoom event and Q&A.
This is a unique opportunity to learn from our friends across the pond. Quebec has held two referendums on the issue of independence; the first in 1980 (with 59.56 per cent to 40.44 against independence) and the second in 1995 (with 50.58% to 49.42% against independence). Since 2011, support for Quebec separatism has hovered around 35%, a notable drop, post-referendum.
The event will take place on Thursday 5th November at 7pm (Zoom link below). Numbers may be limited on Zoom so dial in early to avoid disappointment.
Meeting ID: 871 3402 4936
Passcode:948686
---
Politics Matters
---
Health Matters
---
Help Stem The Tide Of Scottish Separatism. Donate to Scotland Matters
Scotland Matters has a Paypal page for donations. We have a number of costs to meet every month and wish to expand our operations in the future.
No donation is too small and they will all help us meet our objectives and hopefully take independence off the agenda in the next Scottish Parliament.
---
Economic Matters
---
Get This Content Straight To Your Inbox – Stay up to Date – Sign up for our Regular Newsletter, Click Here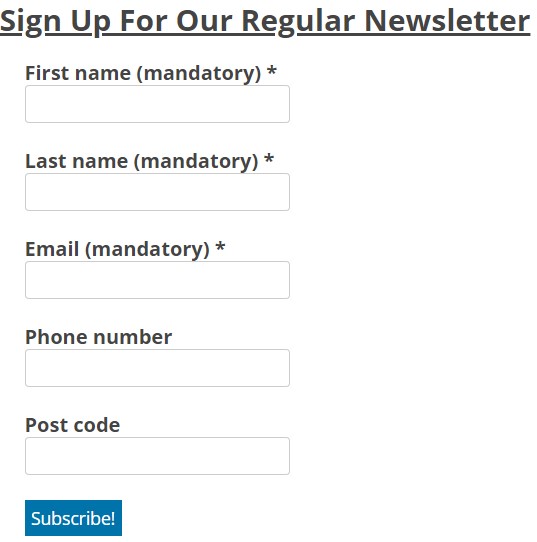 ---
Tweet of the Week
---
Letters to the Press
---