■ Polls predict an SNP/Green Landslide ■ Nicola Sturgeon's ratings are sky-high ■ "Yes" is at 52% ■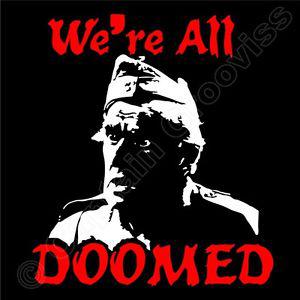 Get some answers at the inaugural Scotland Matters Holyrood election 2021 Zoom call with:


Brian Monteith, Former Conservative MSP, Brexit Party MEP and Editor of Think Scotland.
Brian Wilson, Former Labour MP, Minister, founder of the West Highland Free Press.
Two of Scotland's foremost, "been there, done that" political commentators.

What do YOU think? Click here to send us your questions and comments for the two Brians.