More academic focused, the Centre on Constitutional Change (CCC) is a leading centre for the study of constitutional change and territorial politics in the United Kingdom. A balanced political outlook that includes contributions from the SNP and Plaid Cymru.
The mysterious Effie Deans blogs at the site Lily of St.Leonards. She blogs on Scottish politics from a largely unionist perspective but also covers a number of social and cultural topics as well.
Stephen Daisley Blog – The major Journalistic thorn in the SNP's side. Funny , informed and scathing.
Comprised of articles written by defence professionals and industry experts, the UK Defence Journal will be useful for information on trident (and its replacement), shipbuilding and military matters in Scotland and the UK.
The Campaign for Human Rights at Glasgow Uni is the self styled 'Glaswegian working class voice in the independence debate'. Largely anti-Scottish separatist but also blogs on a wide range of other political issues.
The Ferret is Scotland's' independent investigative media project that delves a bit deeper than some traditional media sources. Wide range of journalistic content, including pieces on the failings of the Scottish Government.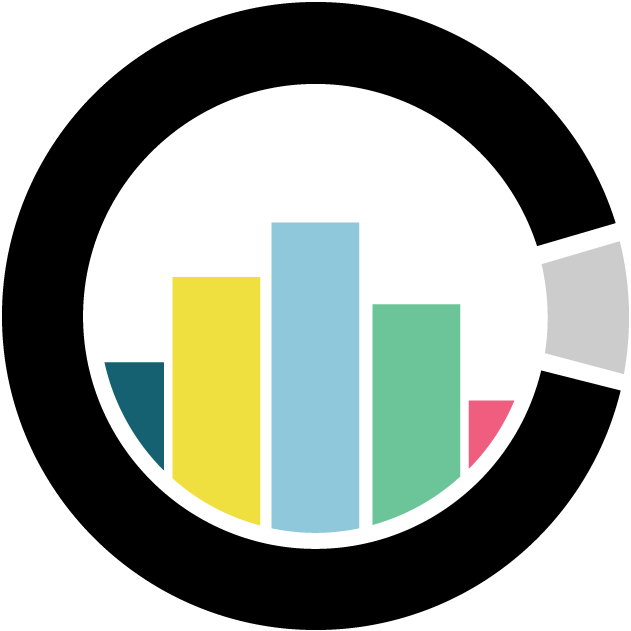 Scotfact cuts through the 'myths, misunderstandings, misinformation and mistruths' surrounding the economics of the Scottish Independence debate, with easily digestible figures and tools.

The Sceptical Scot describes itself as Scotland's premier non-tribal forum for passionate, informed debate. Features a large number of articles from nearly every political and philosophical viewpoint.
Jim and Margaret Cuthbert are both economists who worked for the Scottish Office and Glasgow University respectively and operate the site jamcuthbert.co.uk where they publish original research on the Scottish economy.
The Whyte Paper is a Thoughtful political blog from a 'soft' no voter who (like many of us) saw their political interest sparked by the 2014 independence referendum.